Yes, that is right. We actually have mountain bikes on sale which is hard to believe in a COVID world. Come spring this will certainly not be the case. So take our advice and act quickly! We currently have two 2020 Stumpjumper Experts in a Small and Medium. These bikes are marked down $1000.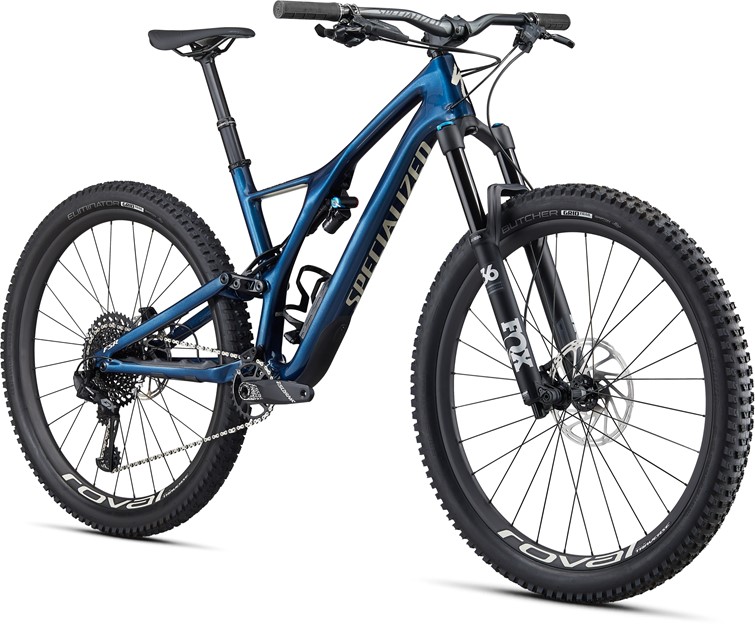 Specialized Stumpjumper
In addition to the Stumpjumper Experts, we have two Custom Stumpjumper's on sale at Peak Cycles right now. They are a mix between an expert and a pro-level build. These custom Stumpys feature an S Works grade FACT 11m carbon chassis and rear-end, asymmetrical design. In addition to that, they come with an amazing component and suspension package including Fox Factory Suspension, a GX drivetrain, Roval Carbon Wheels, and 130mm dropper post. The two models that we have in stock are size small. One comes with a coil and the other comes with an air shock.
Giant Reign
The Giant Reign is an all-around fun bike that climbs super well and is a blast on the descent! We think it's best suited for riders who want an aggressive one quiver bike that has modern geometry and high-end components. Compared to similar bikes in the same category, there is a ton of value for the price!