Spring is in the air, which means it's time to dust off the old road bike. But if you're like us, sometimes you can let your riding kit go into a state of tattered holes and tears. Is it time to upgrade your kit? Here are some of our favorite road biking cycling apparel.
Specialized RBX Merino
The RBX drirelease® Merino Jersey will keep you feeling cool and fresh with it's natural odor busting capabilities. The fit is somewhere between race and classic, so if you're looking for a jersey that is form fitting without cutting off your circulation this is it.

Endura FS260 or Pro SL
When it comes to the Chamois, you'll want to invest in yourself. That's why we recommend Endura! Endura is known for its high-quality chamois pads that use multi-density open-cell foam with an Italian Lyrca backing for a buttery smooth ride! Plus, they come in three widths to fit your sit bones perfectly. For a racer-tight fit, you'll want to opt for the Pro SL, and for a more forgiving fit, go with the FS260.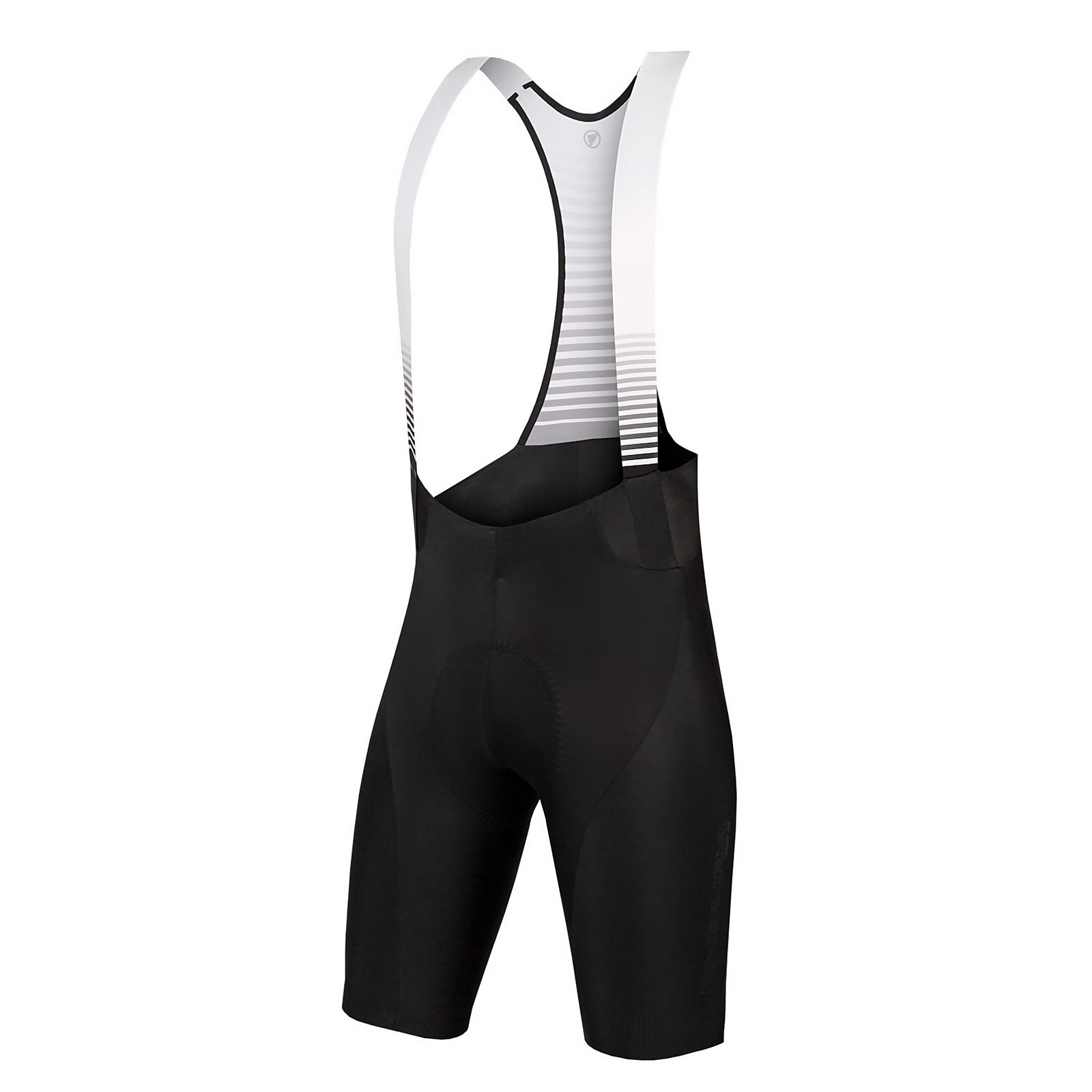 Up Your Sock Game
A new pair of socks can go a long way to revitalizing your kit and your soul. Socks can be a fun way to add a pop of color to your kit. We really like these tricycle socks from the sock guy, which are a throw back to childhood cycling memories.