Happy Holidays everyone. What a crazy year we have had here at Peak Cycles. We have been out of most bikes since June but are now just starting to see some bikes trickle in. Over the past 2 weeks we have received some townies, mountain bikes, kids bikes and gravel bikes. Our website is not showing all of the bikes we have in the shop so please call or email (303 216-1616 – contact@bikeparts.com) if you are interested in any of these bikes.
Here is what is new in our inventory at Peak Cycles over the past couple of weeks.
2021 Specialized Sirrus X 3.0 – $950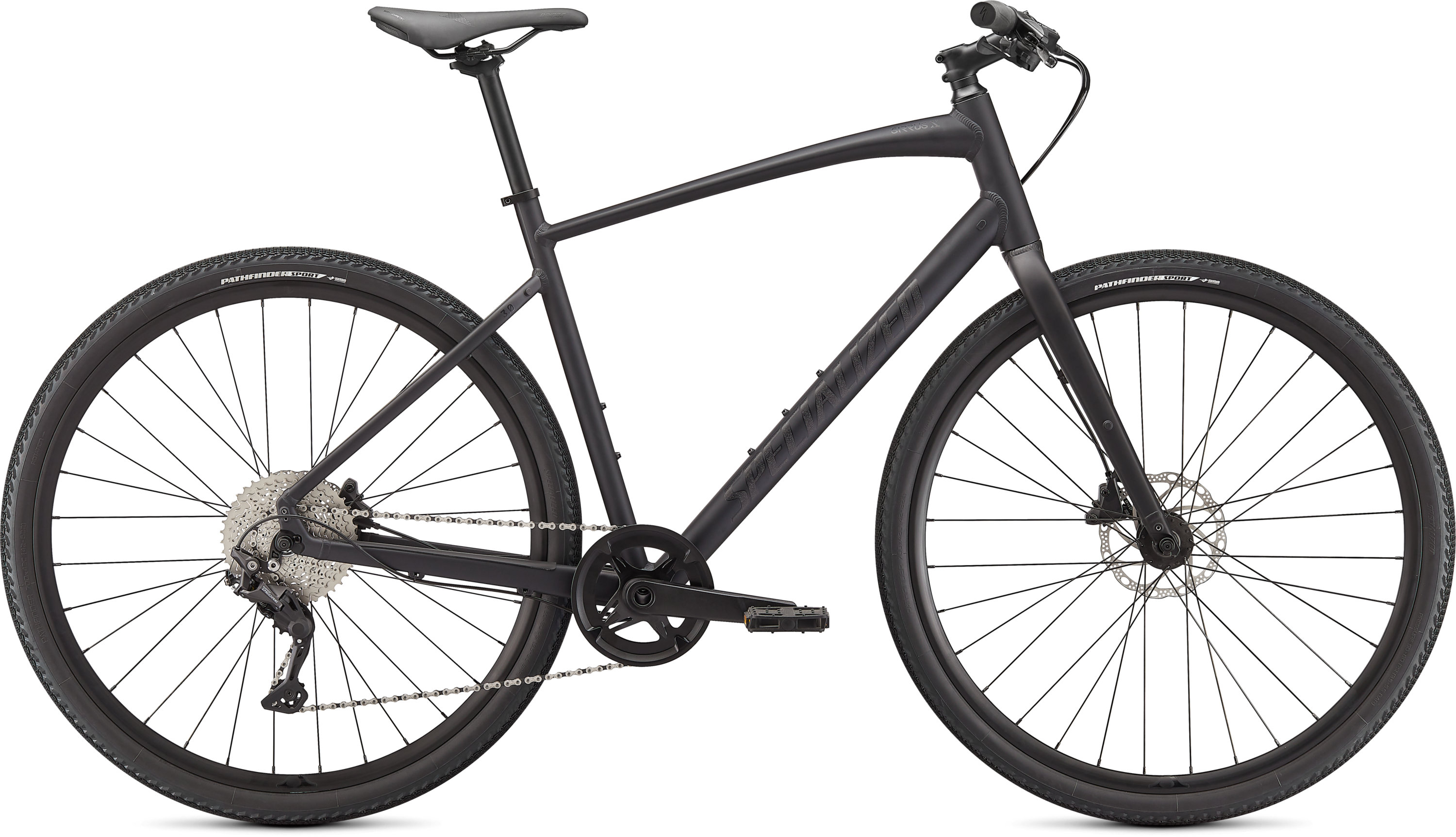 Some Sirrus X bikes arrived last week and we quickly built these up. They are our #1 townie that we sell. This bike can handle just about anything. Specialized increased the tire size this year and tweaked the geometry making it perform better on gravel. With bigger, confidence inspiring tires, a slightly more upright riding position it rips on dirt. It also features a super intuitive one-by drivetrain and plenty of mounts for racks and fenders for hauling and staying dry.
Fathom 29 2 – $1200
The Fathom 29ers were a surprise and Giant finally sent us some affordable mountain bikes under $1500.00! Thank you Giant. This aluminum hardtail 29er delivers a balanced ride quality with a nice build. It has a Giant Crest 34, 100mm fork and an SX Eagle 1×12 drivetain. These won't last long..
Escape City Disc 3 – $710
Available in all sizes and recently added to our sales floor, this fully loaded affordable townie is ready to go. It comes with integrated pannier racks and fenders and as an added bonus, there's clearance for larger tires up to 45c, which makes it easier to ride rougher roads including gravel. The 2x Shimano drivetrain has enough range for whatever road or path you choose..
Riprock Coaster 12″ and 20″- $250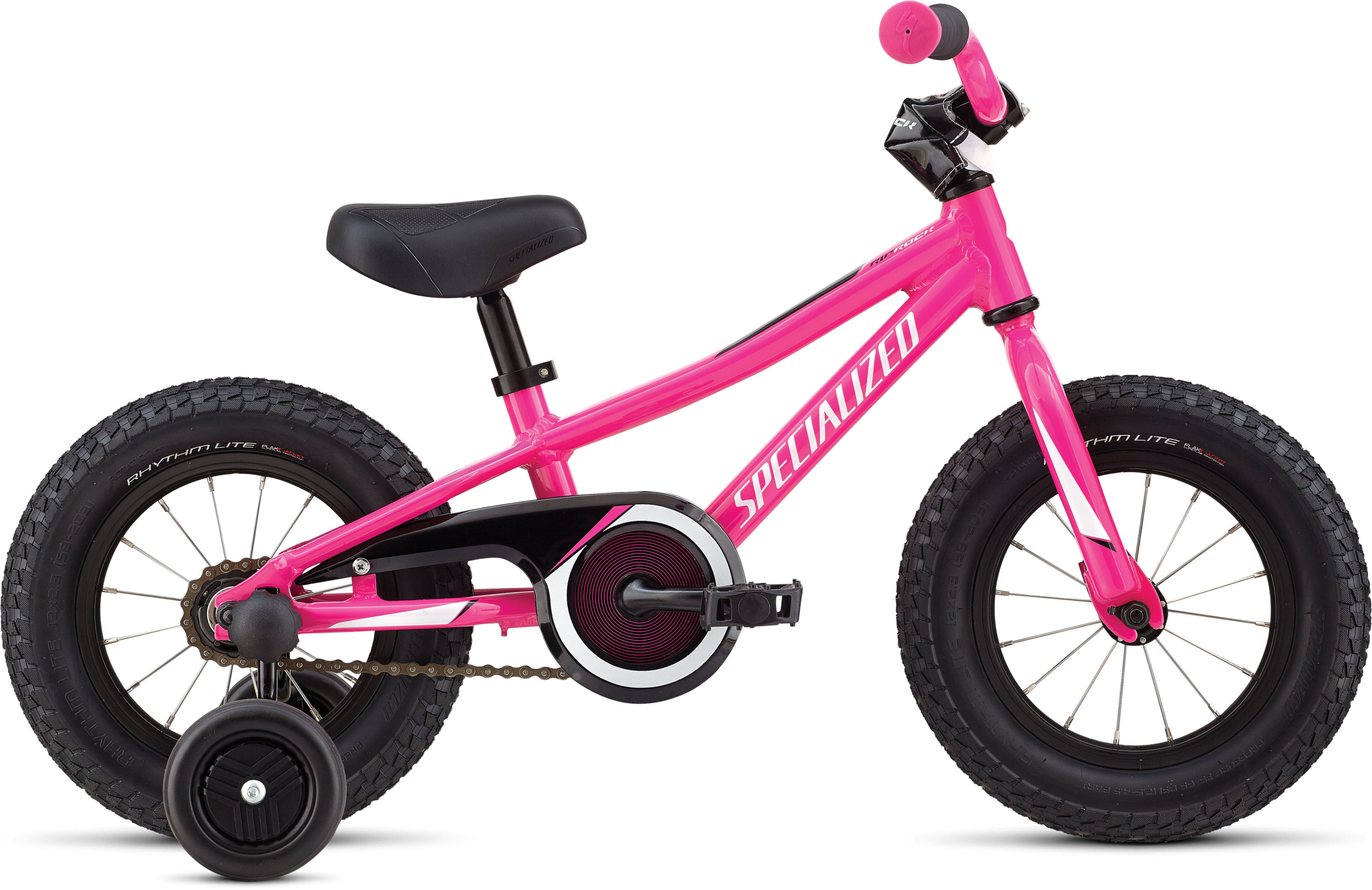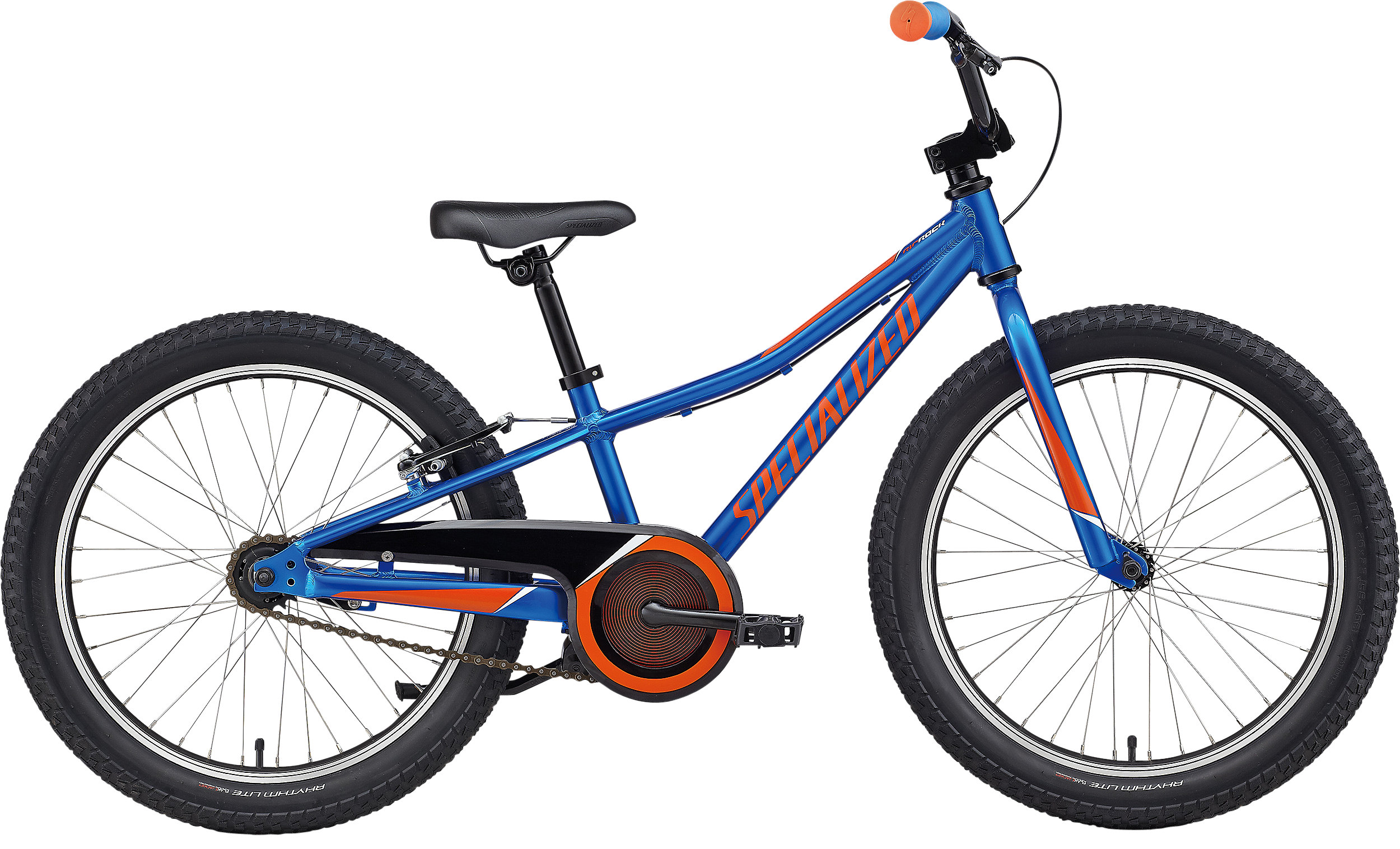 Unfortunately we have been absolutely starved of kids bikes this year. It's feels like the year without a Santa Claus with hardly any kids bikes in here. Luckily Specialized was kind enough to send us a couple of 12 and 20 single speed Riprocks that will probably not last long. We also have a few Striders and Hotwalks for anyone looking for a balance bike.
2021 Specialized Diverge Sport Carbon – $2900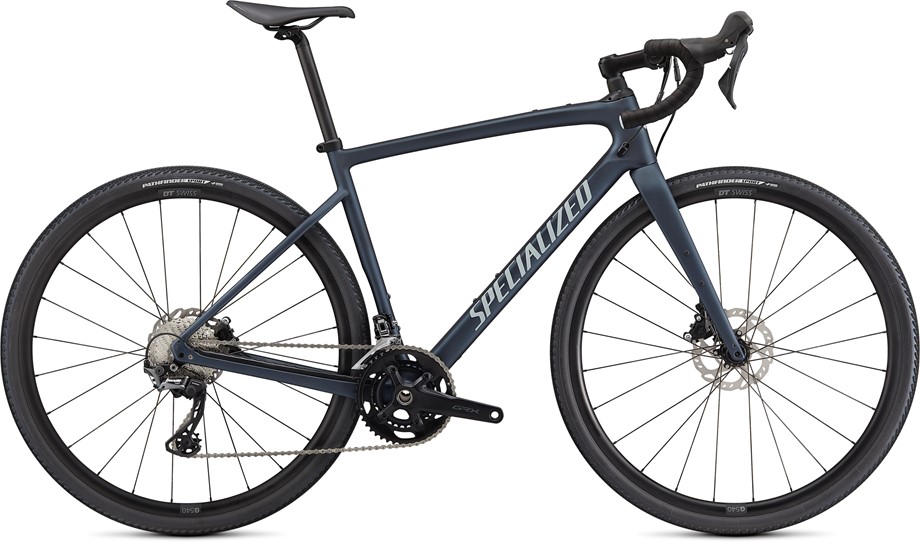 If you are looking for a Gravel Grinder, you are in luck. We have received a bunch of the new redesigned 2021 Diverge Sport Carbon bicycles. Gravel riding may be new but the Diverge Sport Carbon has been developed thanks to over four decades of experience. It features a Future Shock 1.5 and a FACT 8r carbon frame for a fast, confident and comfortable ride on road, in the dirt, and over thick gravel. It has the new Shimano GRX 600 1×11 drivetrain and a solid pair of DT Swiss G540 wheels. The entire Diverge line is as capable as it is versatile.
2021 Specialized Enduro Comp Carbon – $4499
Dollar-for-dollar, the Enduro Comp is hard to beat. You get the same full-carbon frame as the Enduro Expert and Elite models, loaded with great components that include powerful four-piston disc brakes, a wide-range 1X drivetrain, and capable RockShox suspension.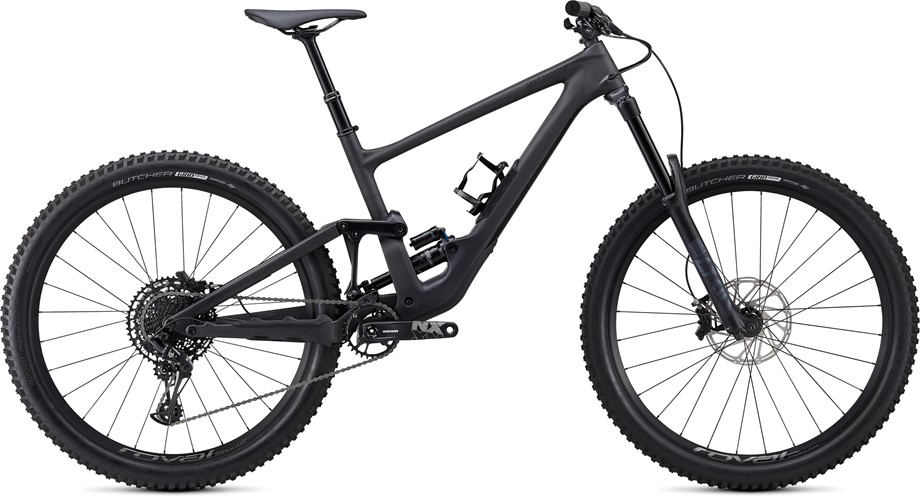 Here are a few other mountain bikes we have in the shop right now that are on sale.
Well that's what's new here at the shop as far as bikes. Give us call or email if you have any questions (303 216-1616 – contact@bikeparts.com). Happy Holiday's!